| | | |
| --- | --- | --- |
| | Finnish Ontology Service of Historical Places and Maps | |
This project aims at developing a prototype of a national gazetteer of historical places, based on Semantic Web technologies and Linked Data. This project is an extension and continuation to our work on the Finnish Spatio-Temporal Ontology (SAPO). The project started February 28th 2014 and is funded by the Finnish Cultural Foundation and Aalto University.
Service Demonstrator Online
Since Nov 9th, 2015, the service demonstrator has been online at http://hipla.fi
Use Cases
The gazetteer is used in the
WarSampo
and
Reassembling the Republic of Letters
projects where historical places (among others) are used as semantic glue for data linking.
Funding
The work is supported by the Finnish Cultural Foundation.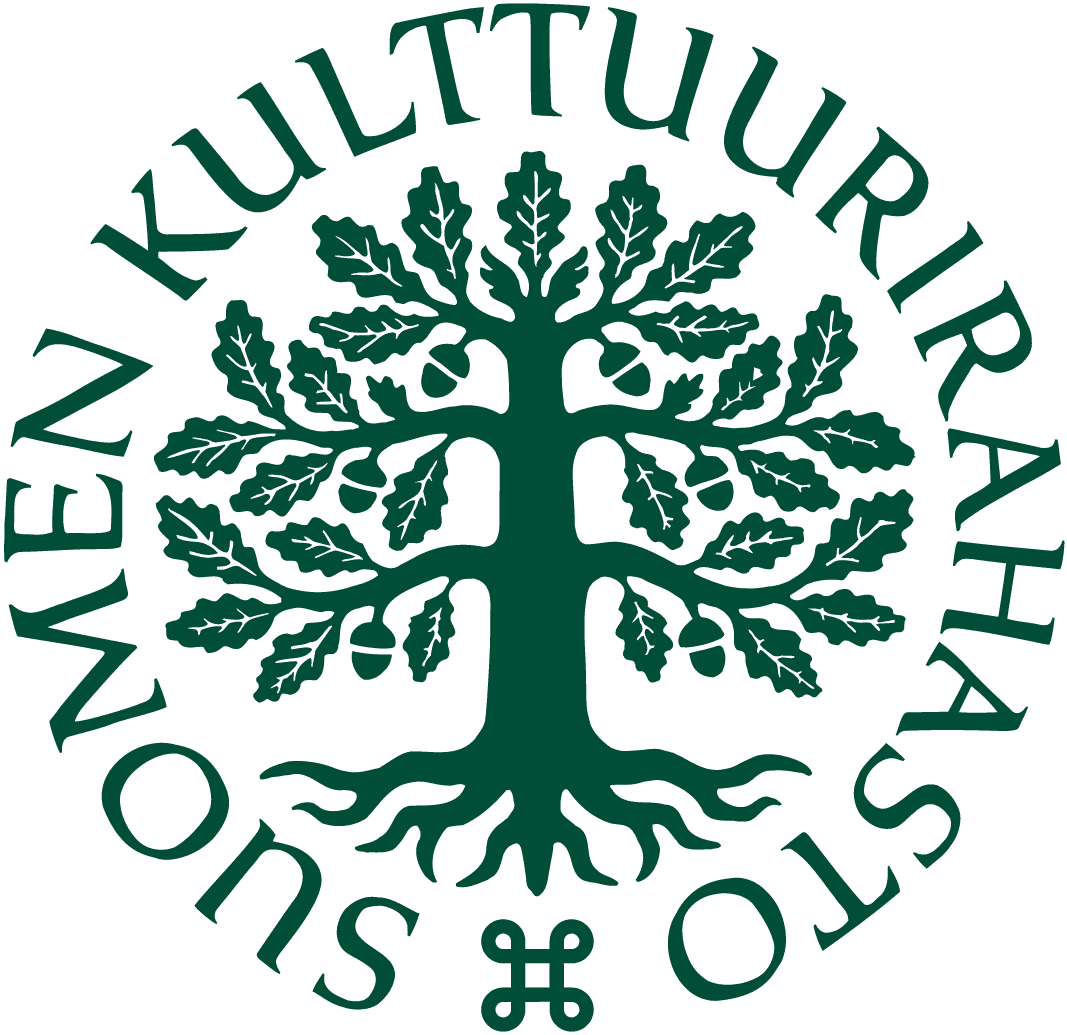 More Info
See publications below and service description (in Finnish).
Contact Persons
Prof. Eero Hyvönen, Aalto University
Esko Ikkala, Aalto University
Jouni Tuominen, Aalto University
Eetu Makelä, Aalto University
---
Publications
2019
2018
2016
2015