| | | |
| --- | --- | --- |
| | Suomalainen historiallisten paikkojen ja karttojen ontologiapalvelu | |
Hankkeessa kehitetään kansallinen prototyyppi muistiorganisaatioissa ja kulttuurialan tutkimuksessa tarvittavasta historiallisten paikkojen ja karttojen ontologiapalvelusta ja käynnistetään siihen liittyvä muistiorganisaatioiden yhteistyöverkoston toiminta. Hankkeen innovaationa ovat siinä käytettävät ontologiaperustaiset ratkaisut sekä sanaston yhteisöllisen ylläpidon integroiminen osaksi muistiorganisaatioiden normaalia luettelointi- ja sisällönkuvailutoimintaa. Työssä hyödynnetään kansallisessa FinnONTO-hankkeessa (2003-2012) valmistuneita ratkaisuja, kuten Suomen ajallista paikkaontologiaa SAPO, ja laajaa yhteistyöverkostoa. Järjestelmä on ensimmäinen laatuaan maailmassa.
Järjestelmän kuvaus
Hipla.fi-palvelun ideaa, käyttöä ja toteutusta on kuvattu tarkemmin oheisessa raportissa sekä alla olevissa julkaisuissa.
Hipla.fi verkossa
Tutustu paikka- ja karttapalvelun prototyyppiin http://hipla.fi, joka julkaistiin koekäyttöön 9.11.2015.
Pilottikäyttäjät
Nimistöpalvelun prototyyppiä käytetään aluksi Sotasampo- ja Reassembling the Republic of Letters -projekteissa, joissa historialliset paikat (muiden ontologioiden ohella) toimivat "semanttisena liimana" aineistojen linkittämiseksi.
Projekti ja rahoitus
Nimistöpalvelun kehitystyötä tukee Suomen Kulttuurirahasto. Kiitämme hankkeeseen osallistuvia eri organisaatioita yhteistyöstä ja mahdollisuudesta käyttää heidän avointa dataansa Hipla.fi:n ydinaineistoina.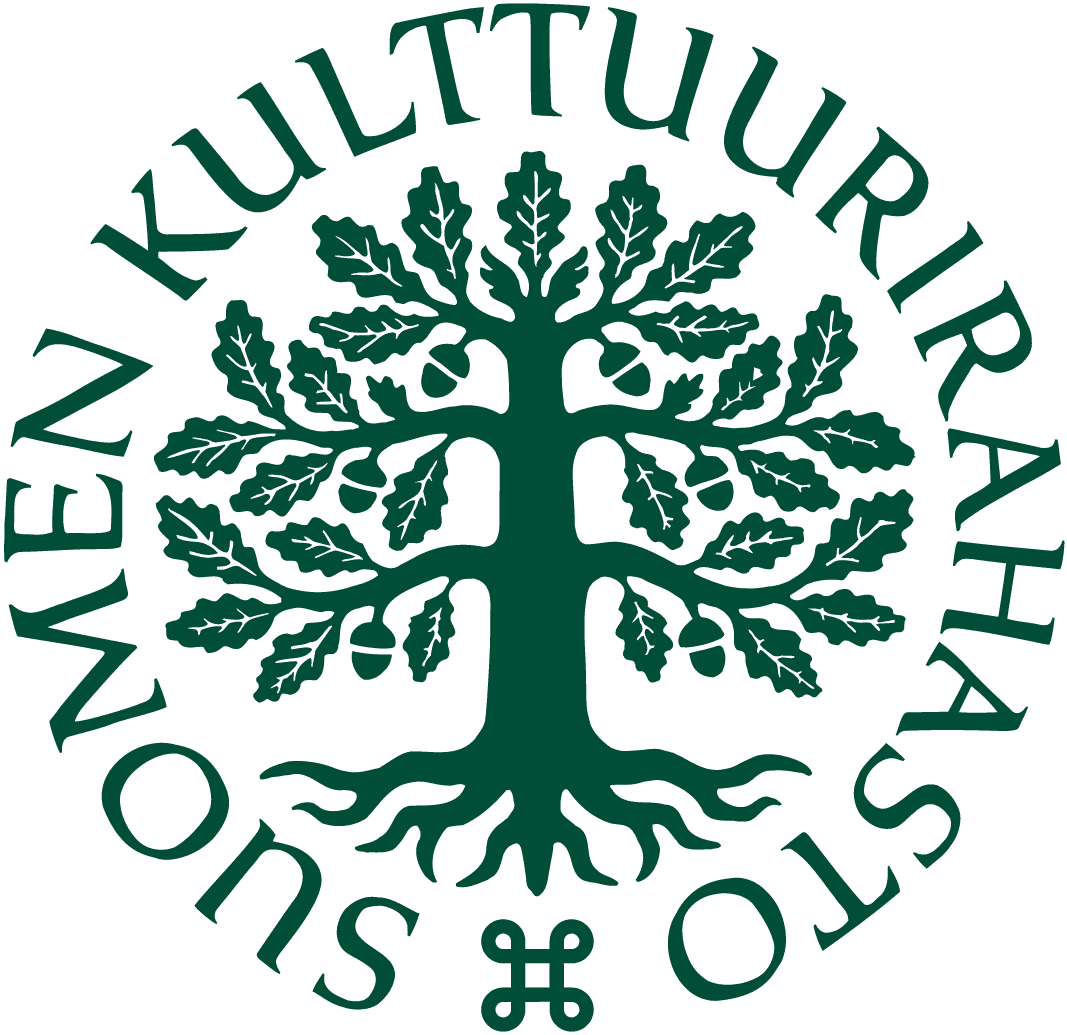 Yhteyshenkilöt
Eero Hyvönen (vetäjä), Aalto University
Esko Ikkala, Aalto-yliopisto
Jouni Tuominen, Aalto-yliopisto
Eetu Makelä, Aalto-yliopisto
---
Julkaisuja
2019
2018
2016
2015